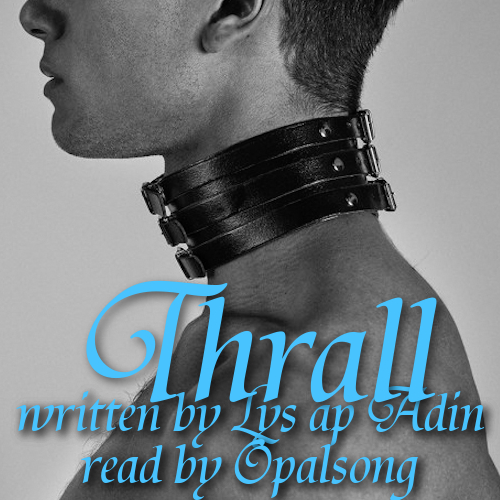 Title: Thrall
Author: Lys ap Adin
Reader: Opalsong
Fandom: Katekyou Hitman Reborn
Pairings: Bianchi/Yamamoto Takeshi
Rating: Explicit
Length: 27:16
Size: 37.7MB
Music: Poison Scorpion, Bianchi by Toshihiko Sahashi
Cover: Opalsong
Summary: In which Yamamoto has cause to go undercover with Bianchi and discovers something about himself.

Link: mp3

Thanks to Paraka for hosting!
Thanks to Lys ap adin for having blanket permission!!

cross posted at amplificathon, my journal, and AO3

Archivists: Please do not archive this work.